You didn't think I'd let the long weekend end without posting an end-of-summer music video, did you? (I've probably done this enough times now to make an entire playlist…)
For the record, I think this video is weird. Scroll down and look at some pictures instead. 😉
Some of my favorite memories from this summer: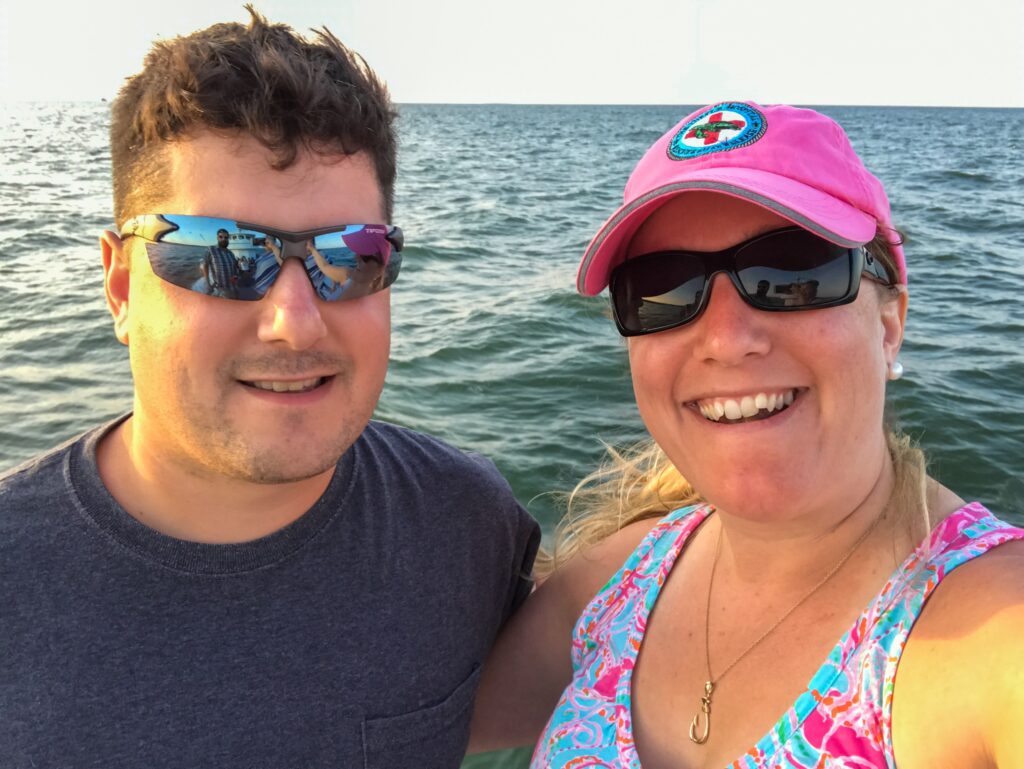 Hanging out with my brother. Especially the time we managed to fit in kayaking, paddle boarding, and surfing all in one weekend. And the time we spent the afternoon moving his stuff off his ship.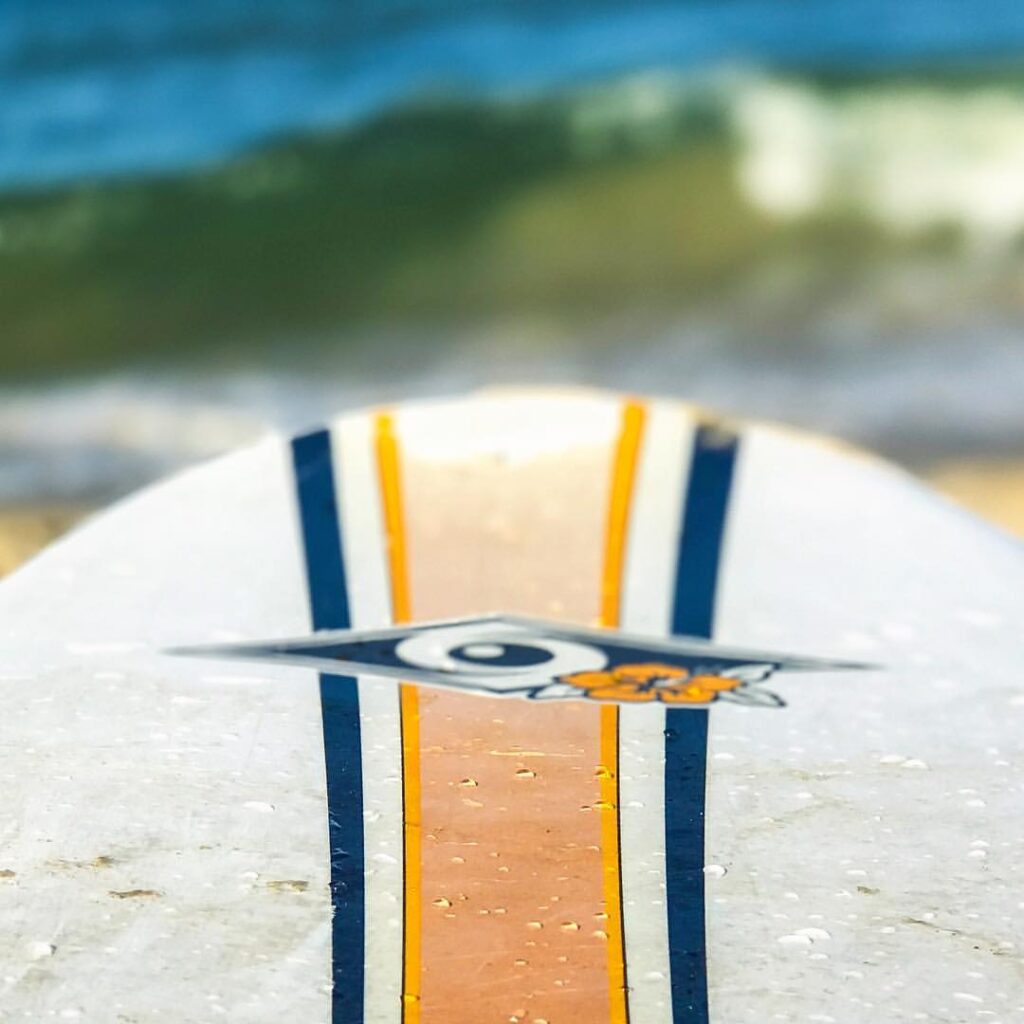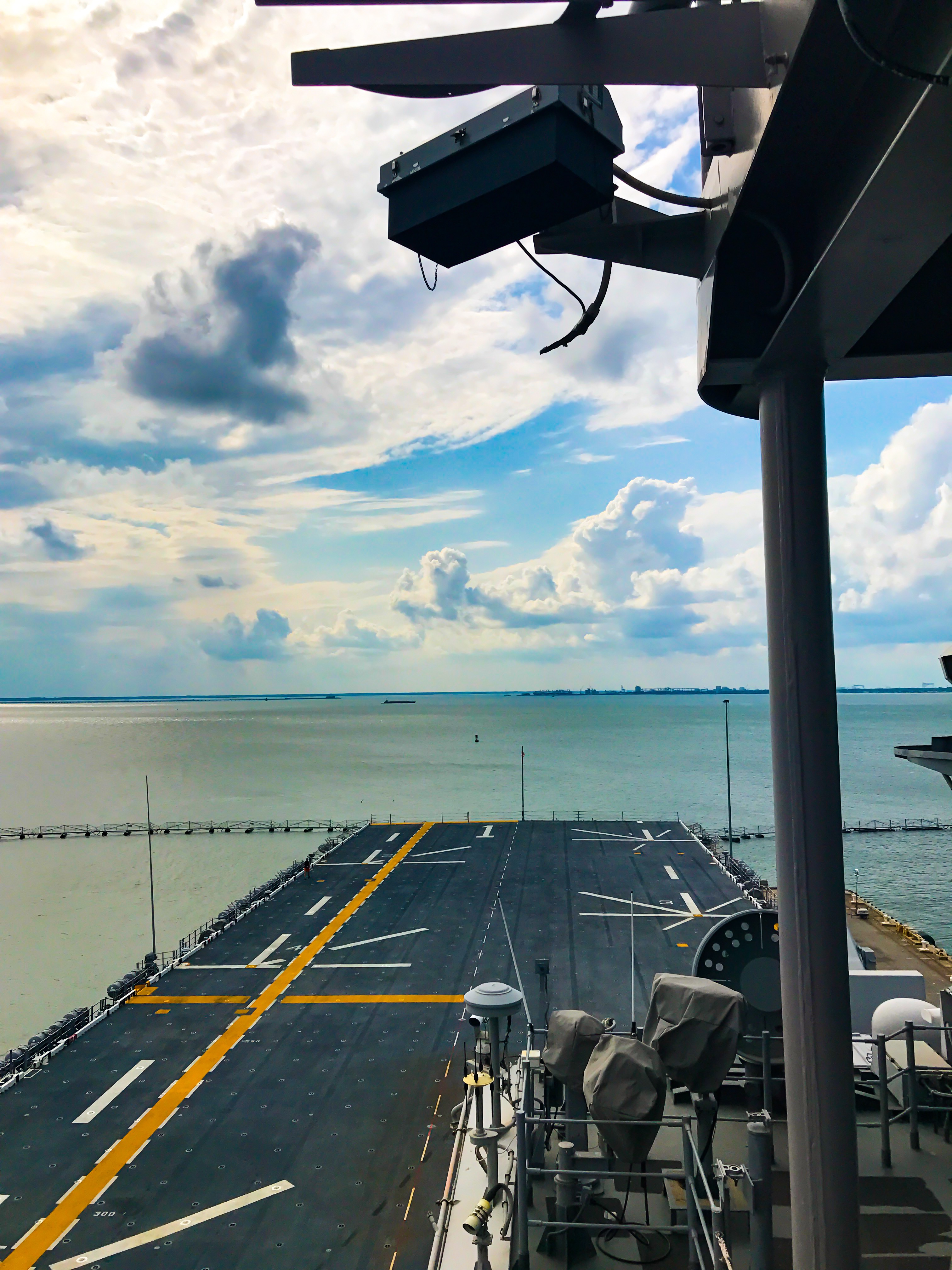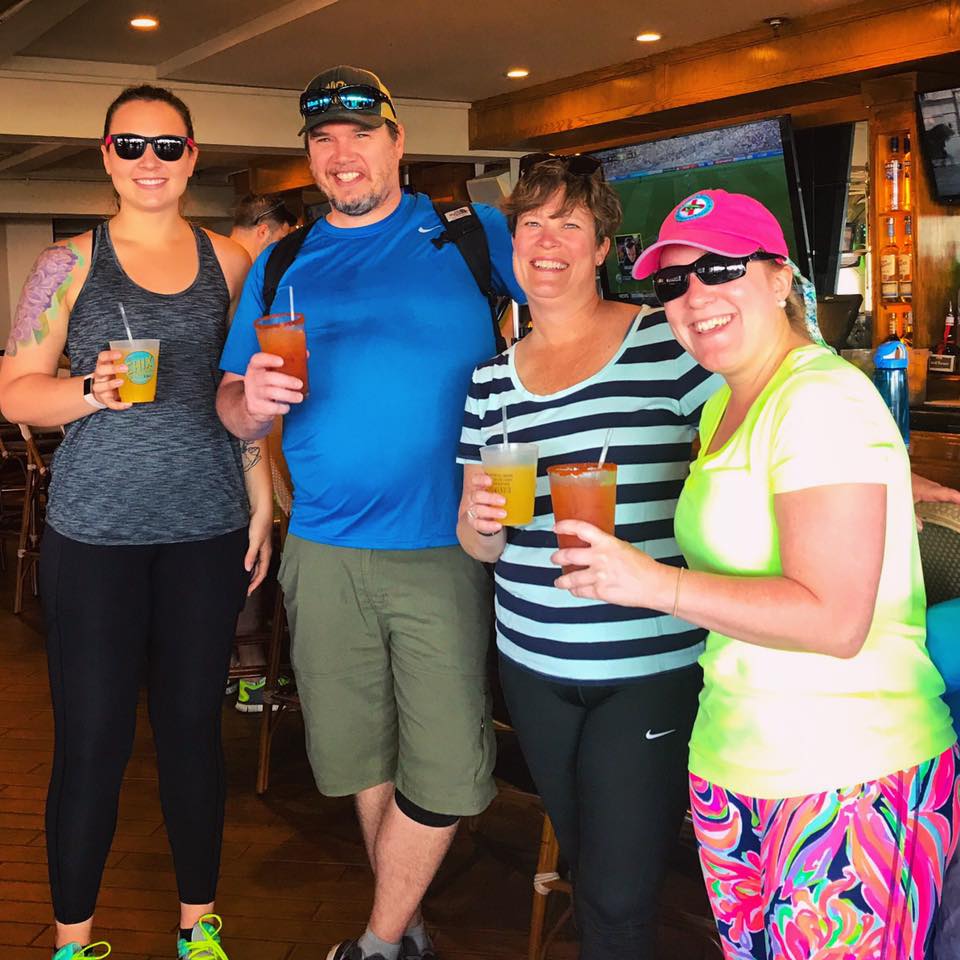 Blackbeard's Revenge scavenger hunt w/coworkers from 1701.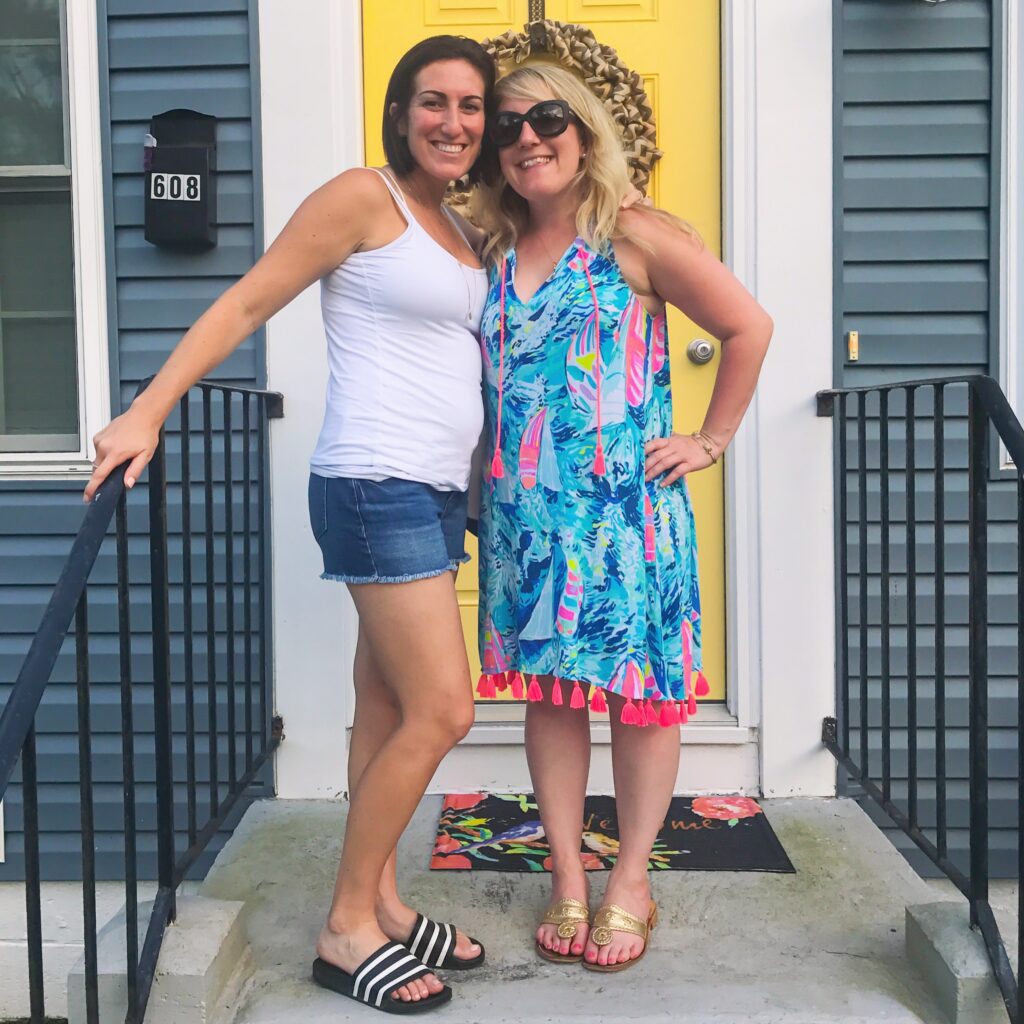 Tina's (kind of) annual crab feast.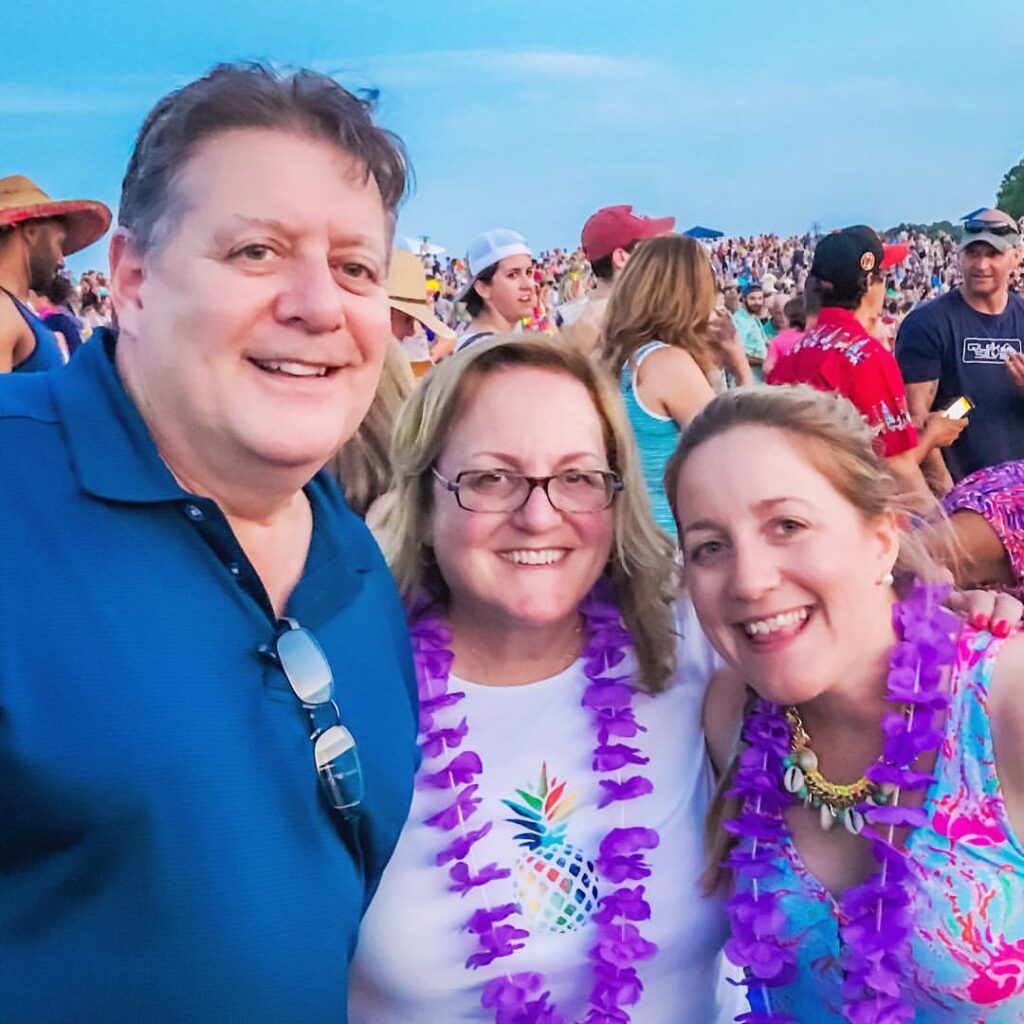 Hanging w/my parents @ the Jimmy Buffett concert.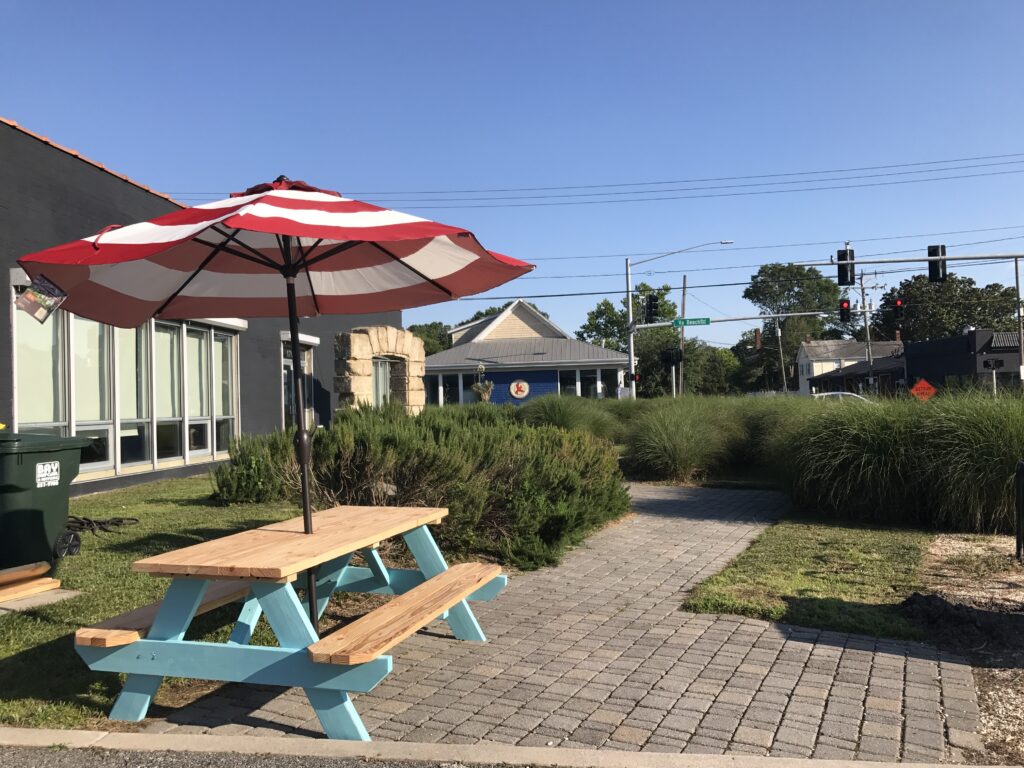 Painting the picnic tables @ 1701.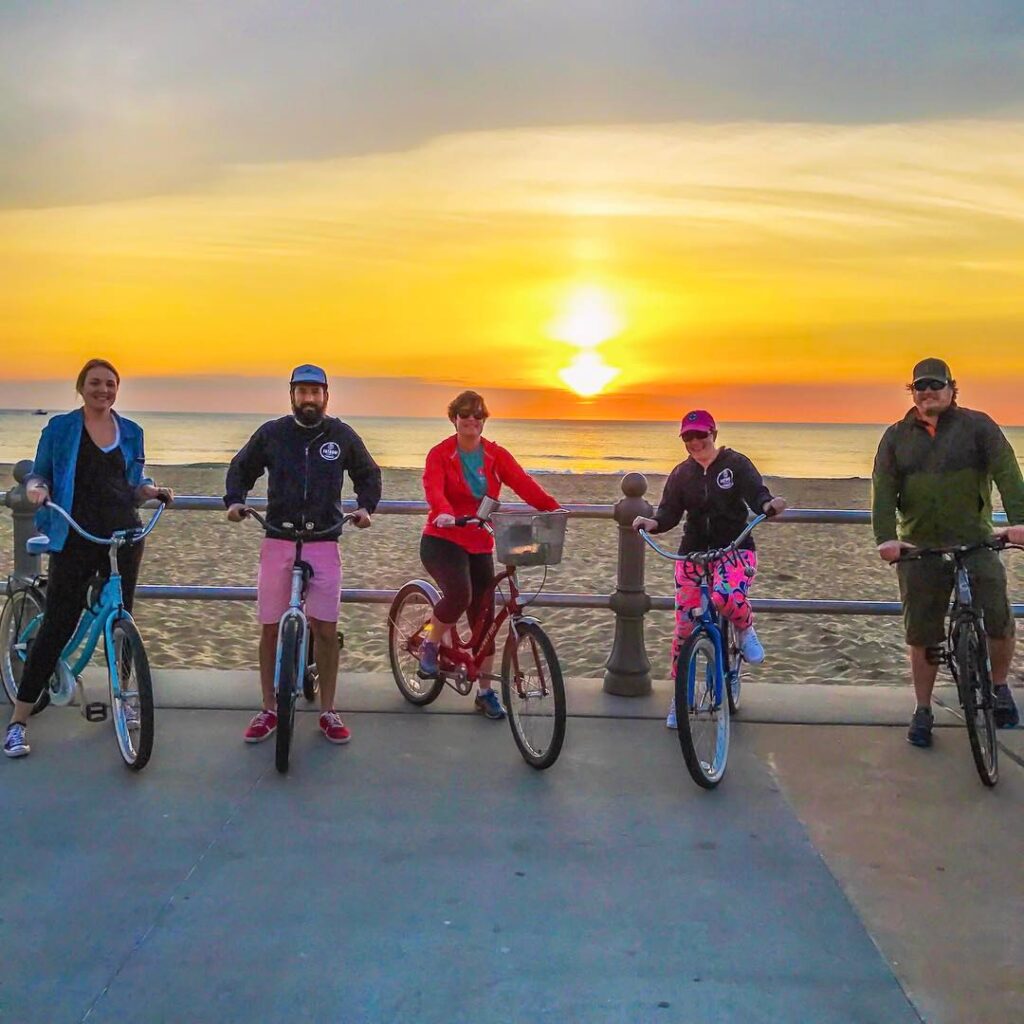 Sunrise bike rides.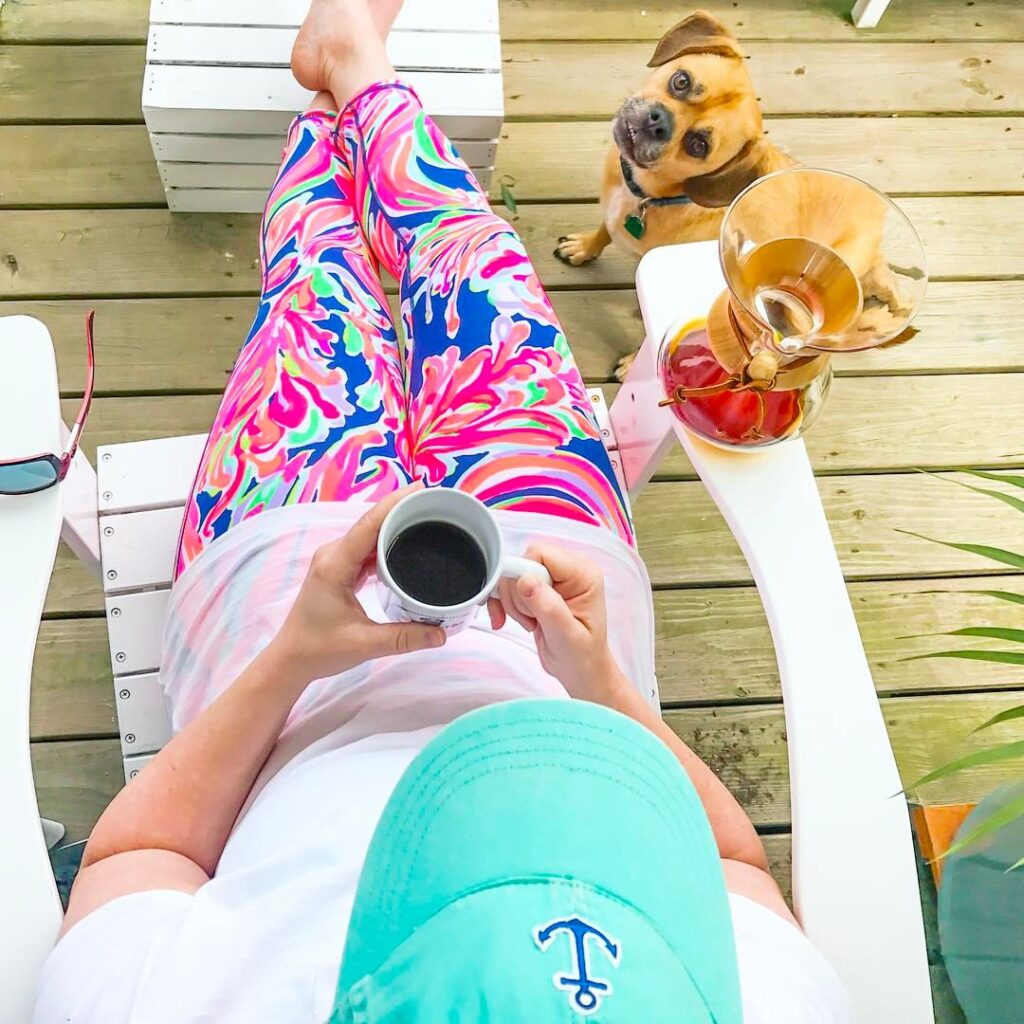 Relaxing on the porch. With the dog. And delicious coffee.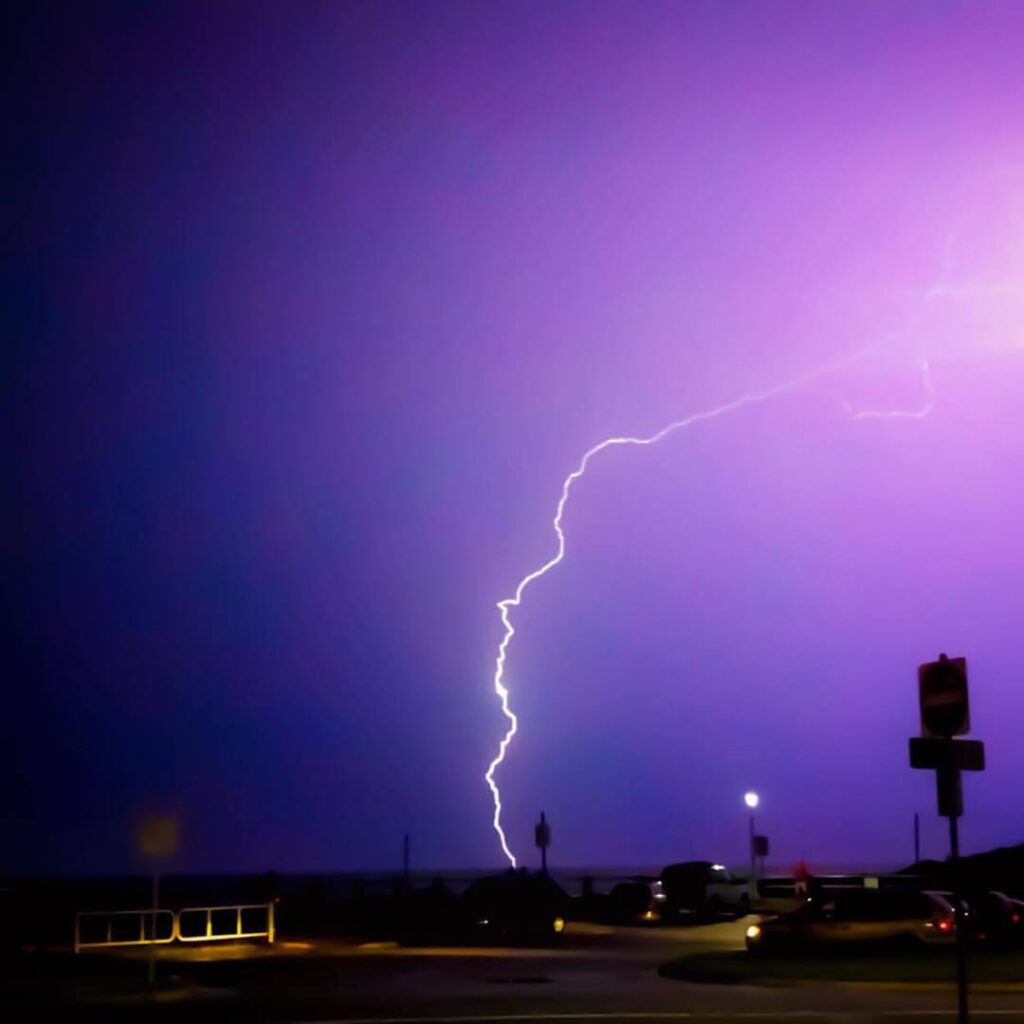 Driving out to the beach to snap photos of a lightning storm.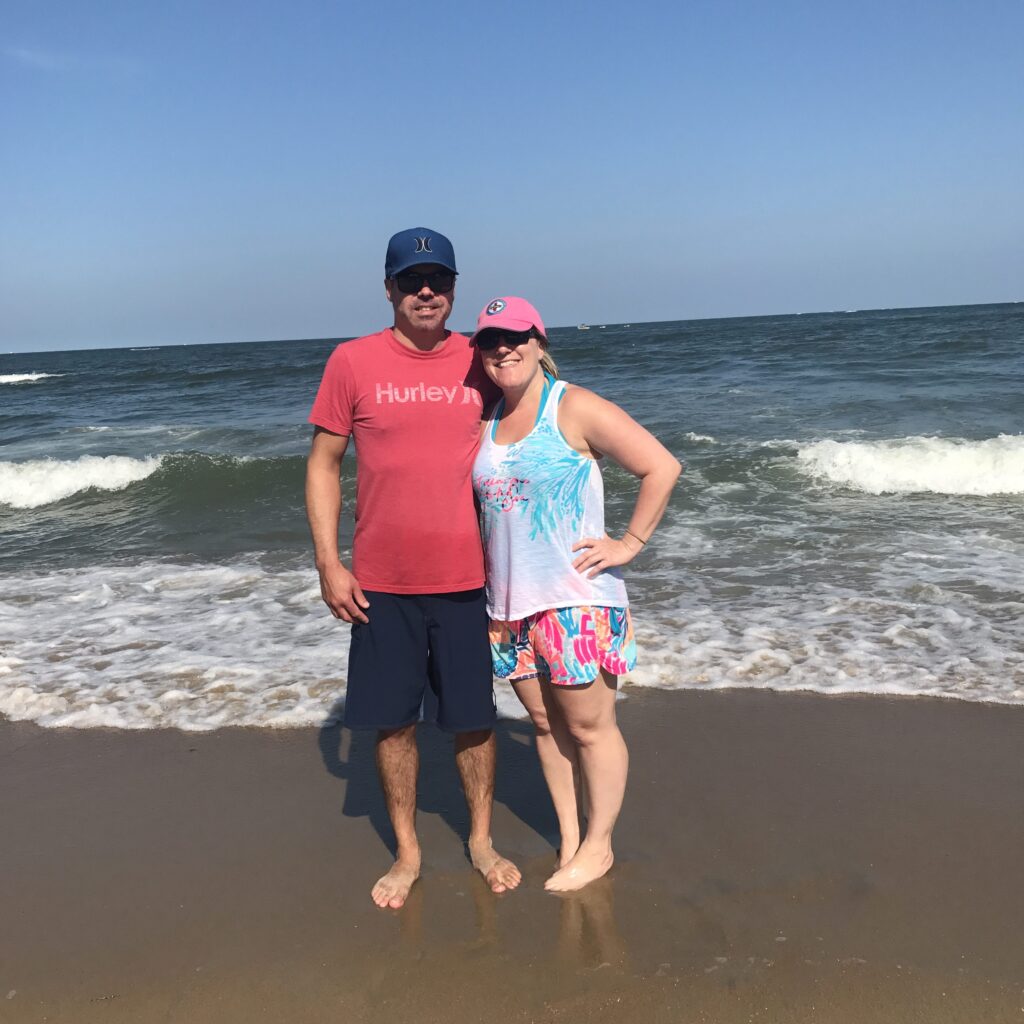 Beach days for days. Especially the ones with all of these super cool neighbors, like Labor Day and the 4th of July.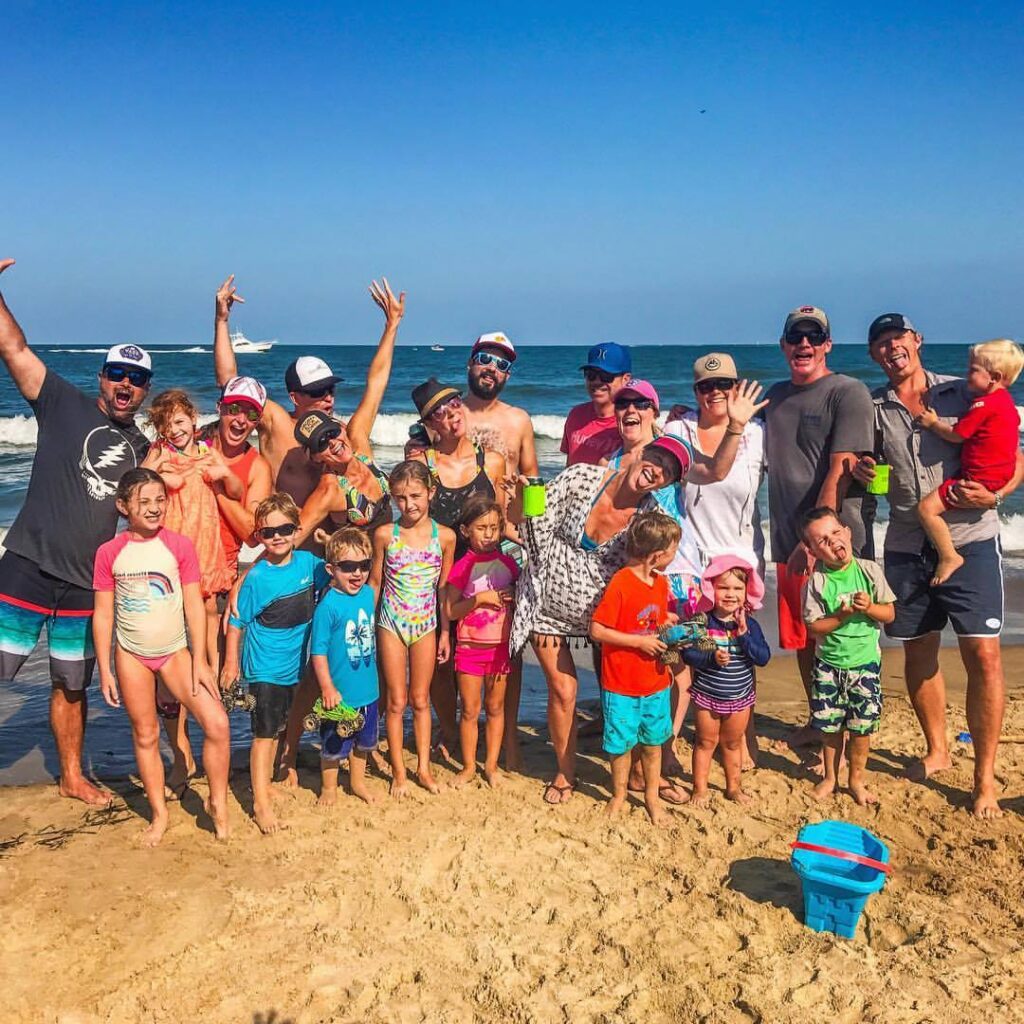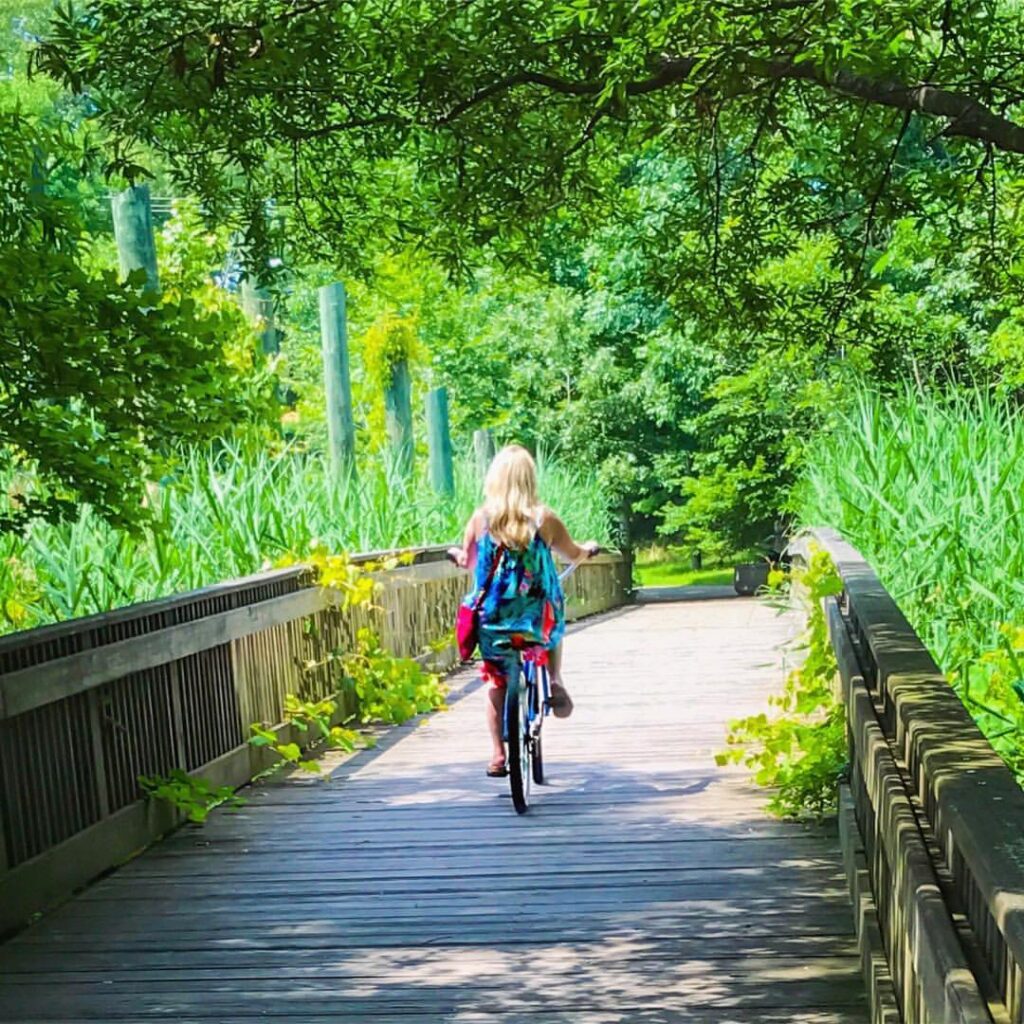 Riding my bike to go see Wonder Woman in the air conditioned theater on a super hot day.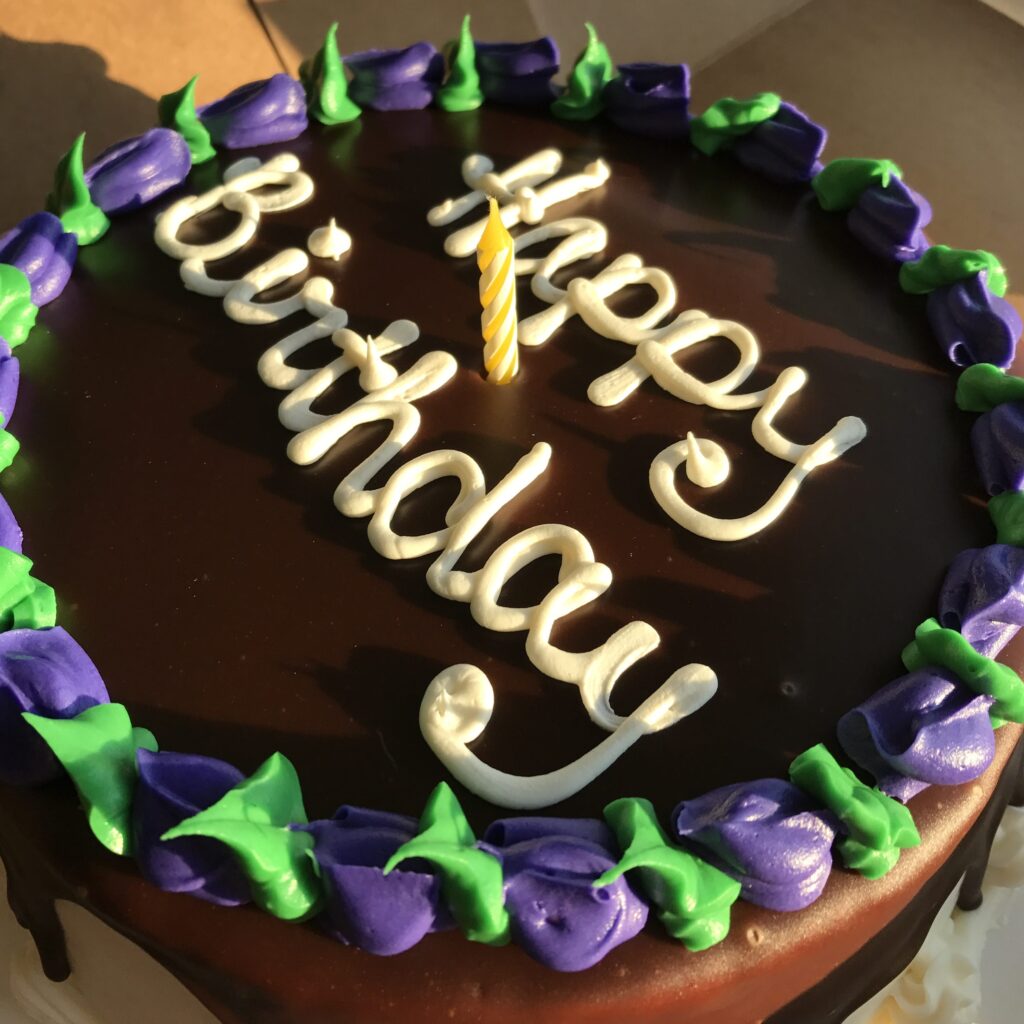 Celebrating 1701's first birthday!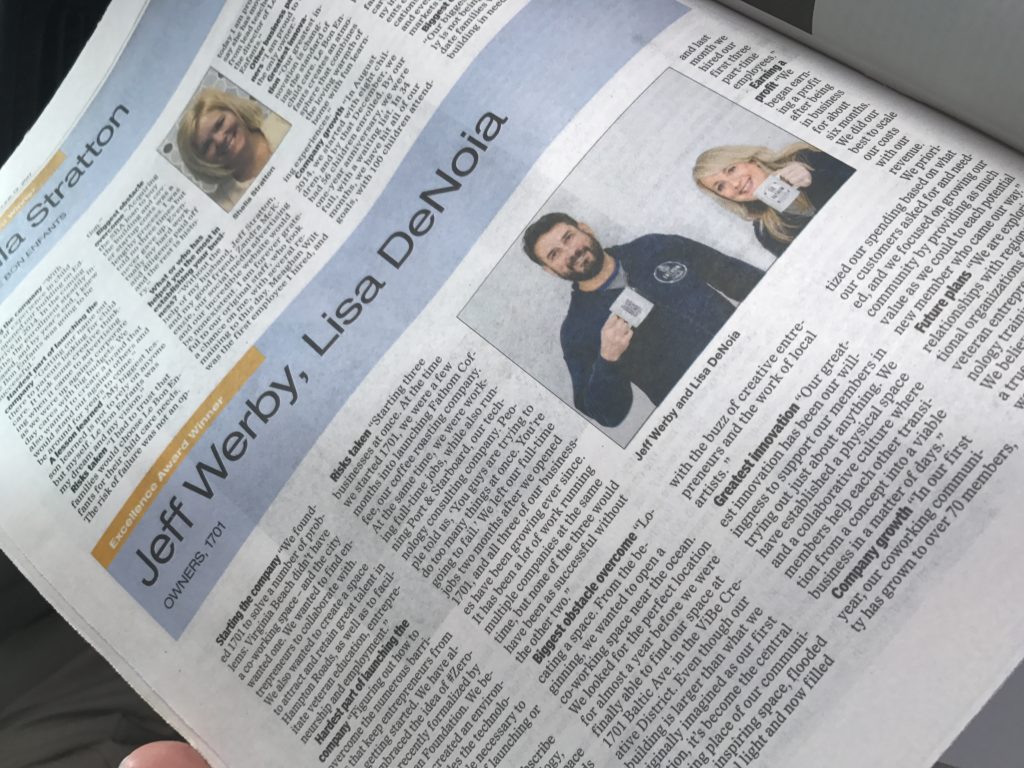 Winning this Inside Business Entrepreneurial Excellence Award.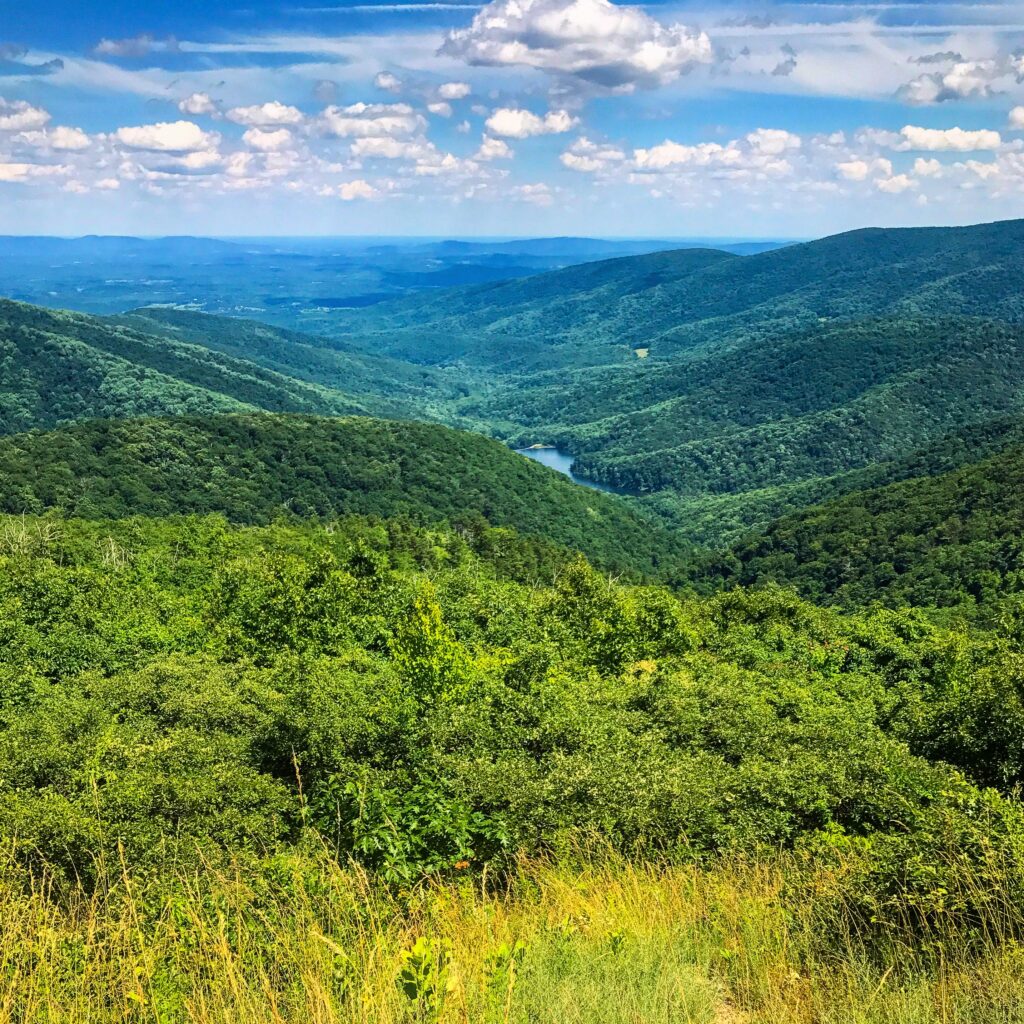 My solo, 29-hour vacation, where I spent the night in Charlottesville and the following day in Shenandoah National Park. Especially my hike down to a waterfall. 🙂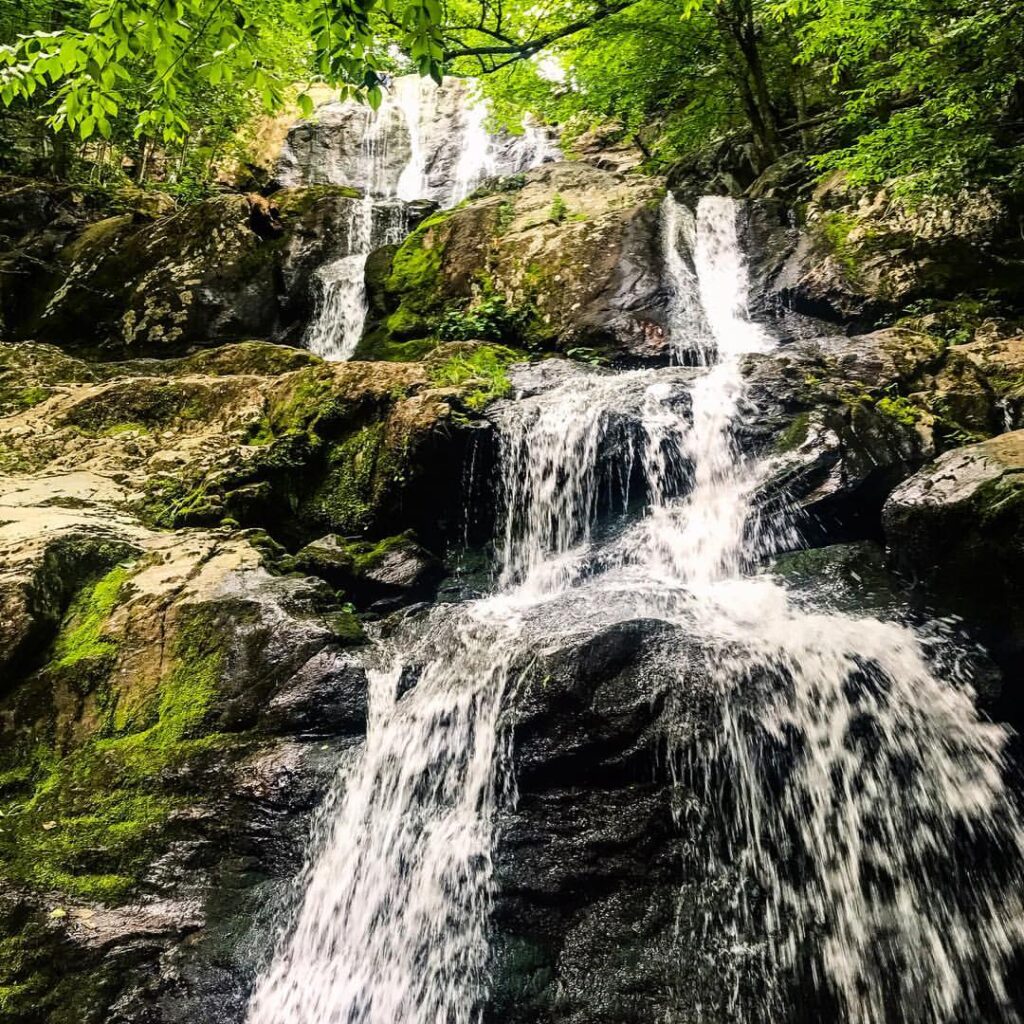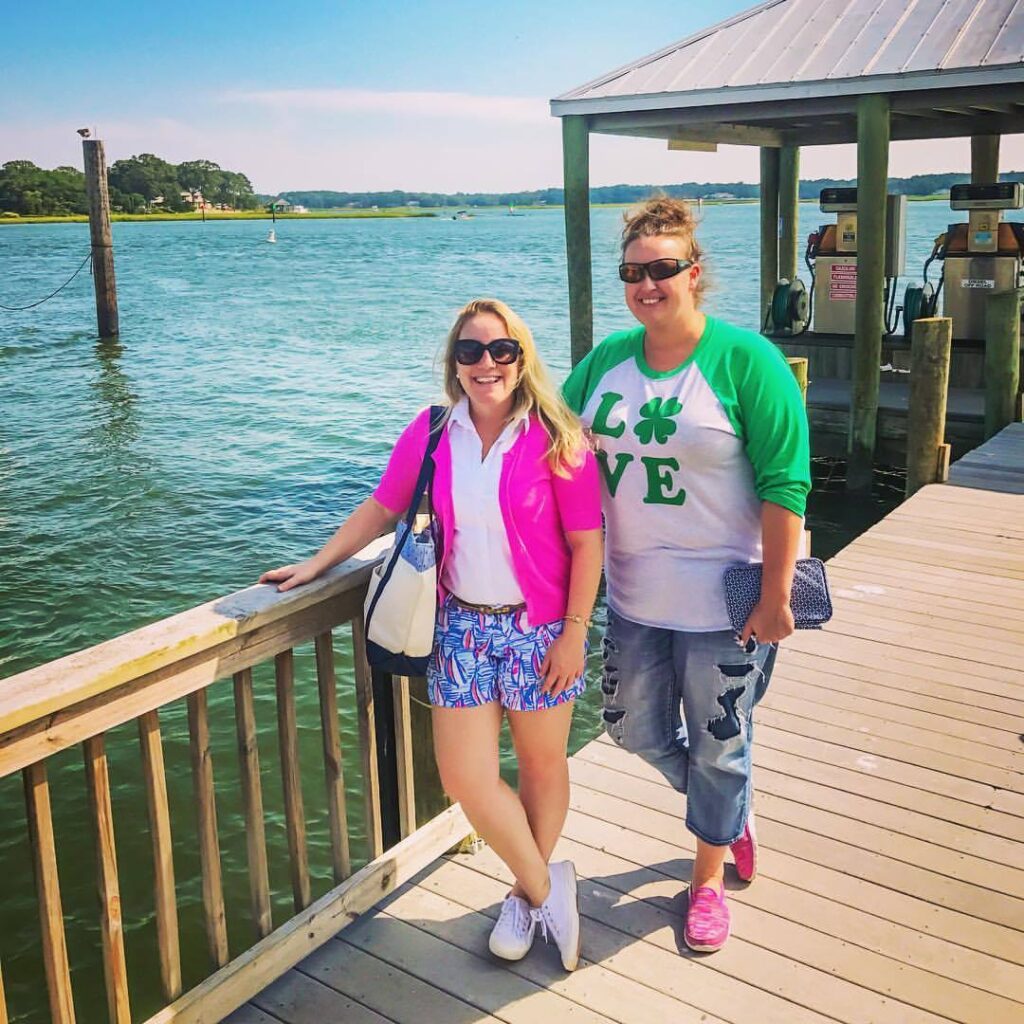 The weekend Nicole came to visit, which ended with this hilarious dolphin-watching cruise and a trip to Big Sam's for clam strips…even though they were all out of clam strips. 🙂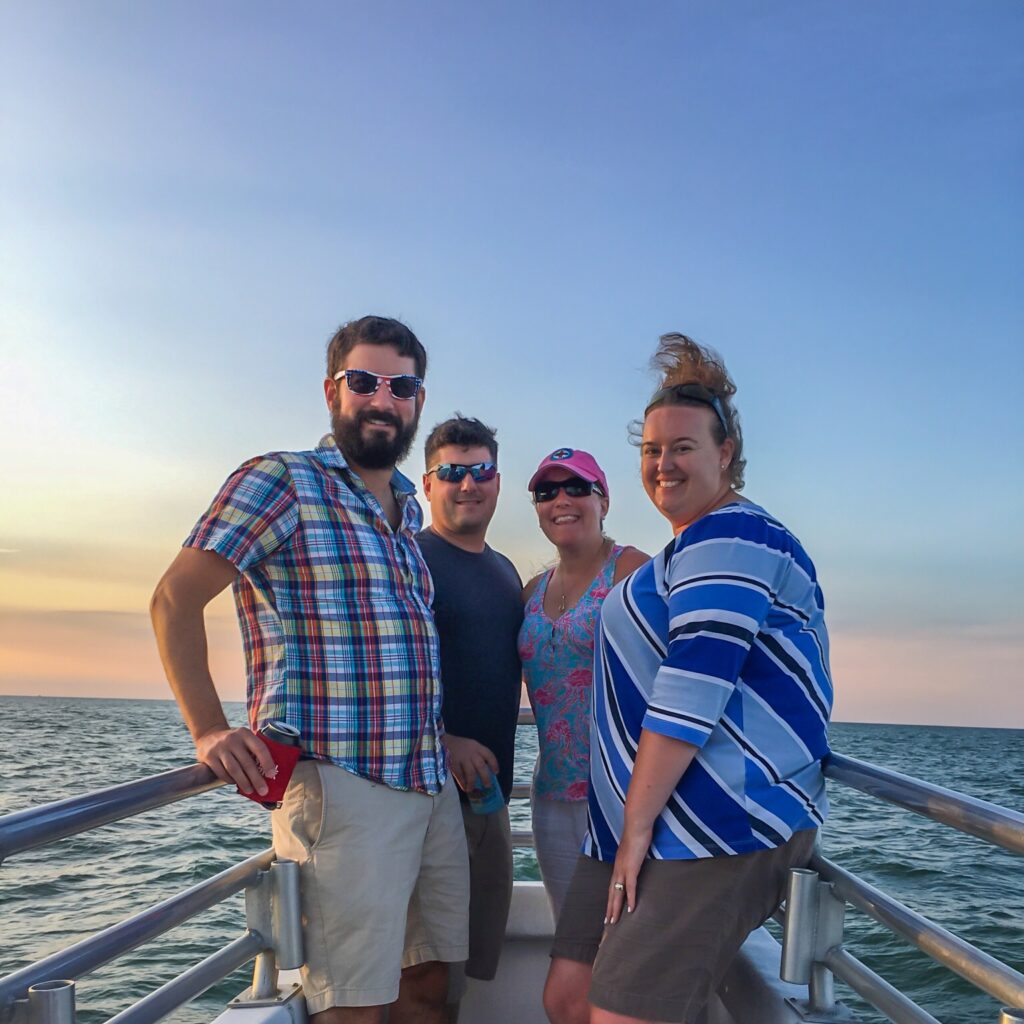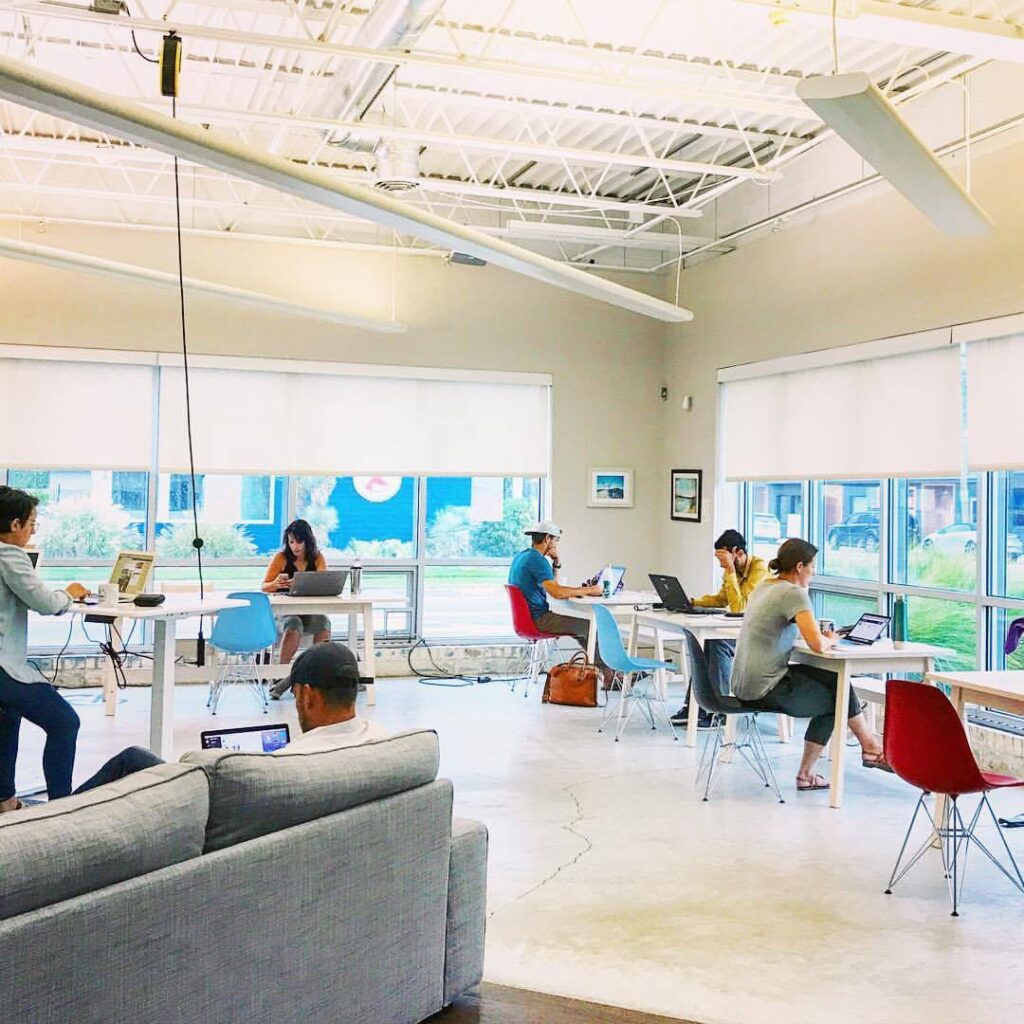 Long, productive work days at 1701…and on the beach.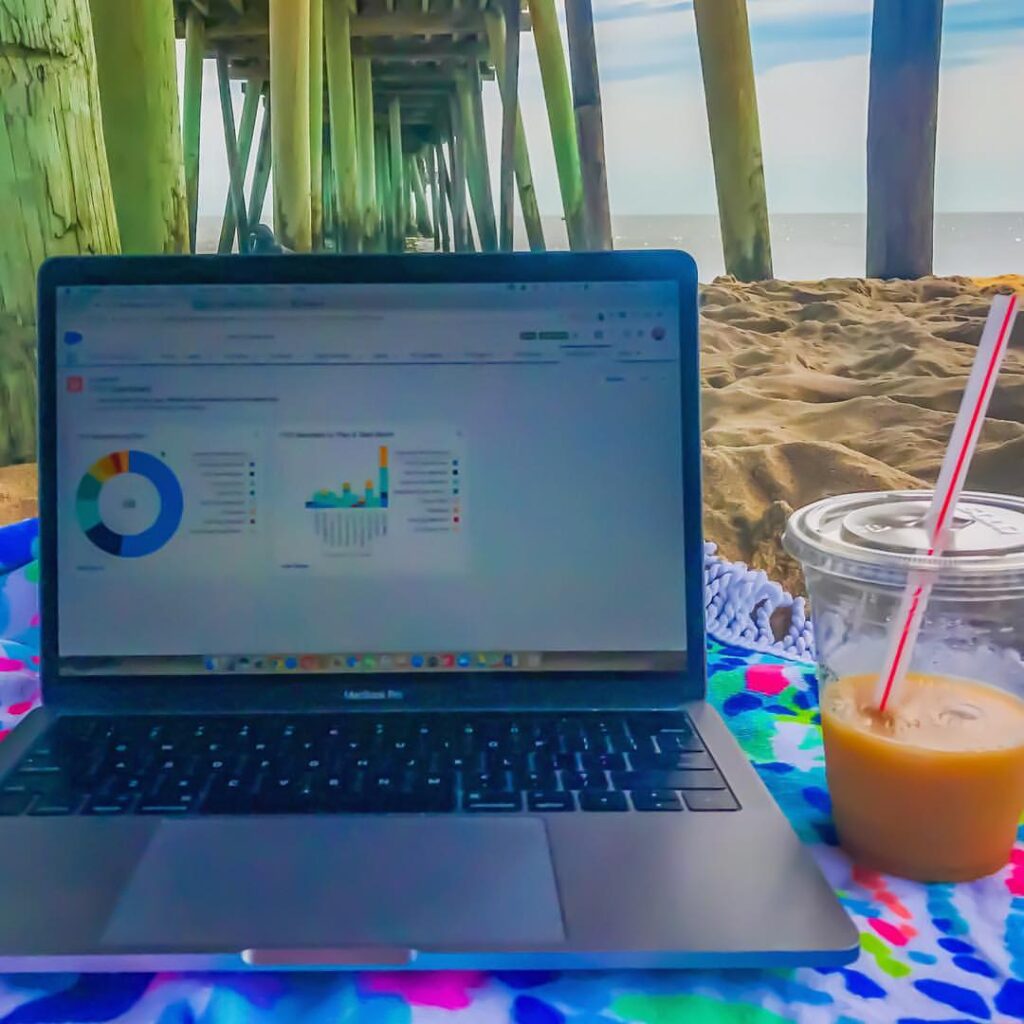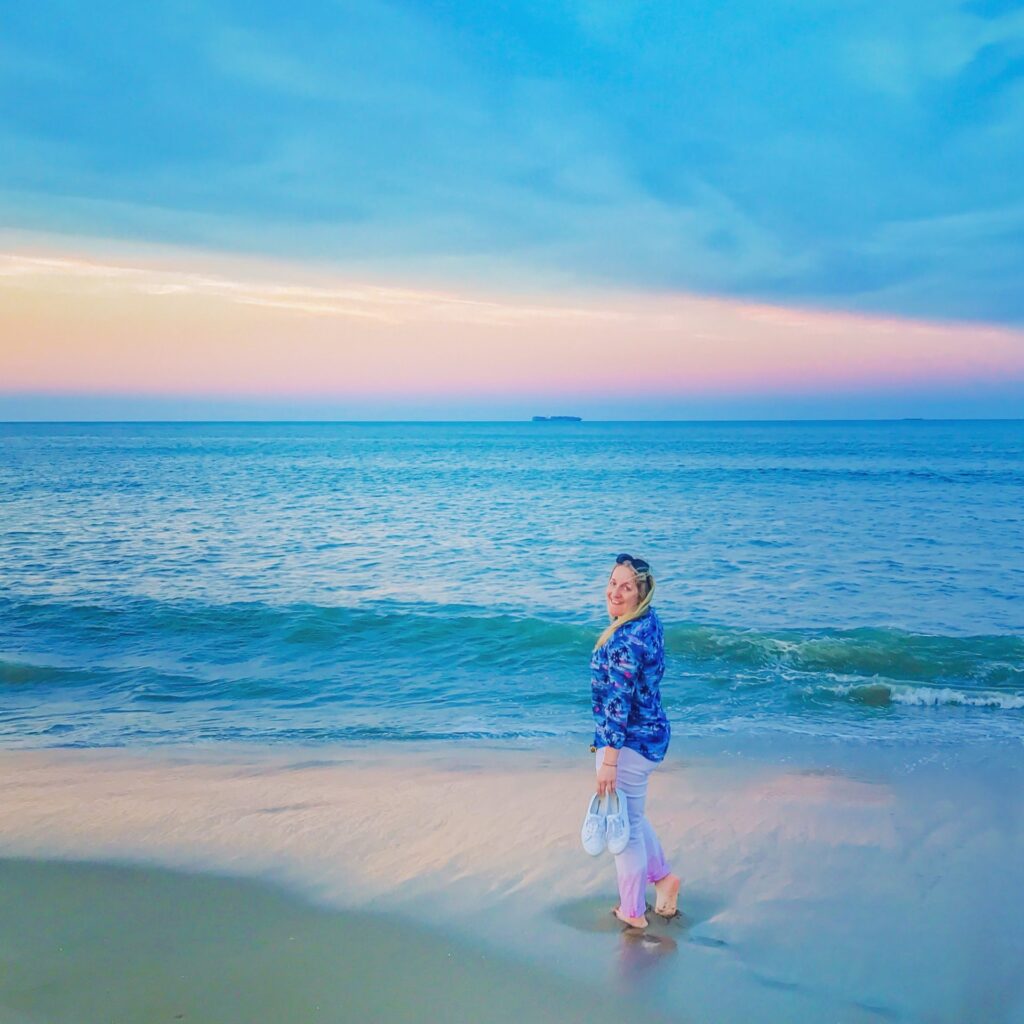 Breezy evenings by the ocean at sunset. I'll never get enough of those.